Keynote Speaker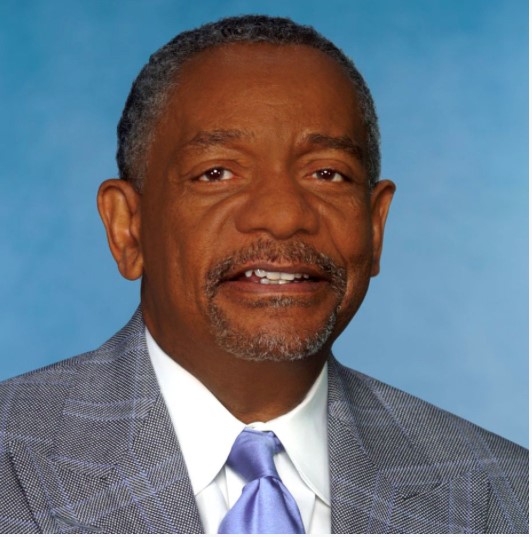 James H. Johnson, Jr., PhD
James H. Johnson, Jr., PhD, is the William R. Kenan Jr. distinguished professor of strategy and entrepreneurship for the Kenan-Flagler Business School and director of the Urban Investment Strategies Center for the Frank Hawkins Kenan Institute of Private Enterprise at the University of North Carolina at Chapel Hill. His research interests include community and economic development, the effects of demographic changes on the US workplace, interethnic minority conflict in advanced industrial societies, poverty and public policy in urban America and workforce diversity issues. He has published more than 100 scholarly research articles and three research monographs and has co-edited four theme issues of scholarly journals on these and related topics.
Currently, he is researching strategies to combat hyper-segregation, persistent and concentrated poverty and gentrification-induced residential and economic dislocations in US cities. He is also working with gentrifying cities to develop roadmaps for inclusive and equitable economic development that creates shared prosperity. Fast Company profiled him in "Hopes and Dreams." He received his PhD from Michigan State University, his Master of Science from the University of Wisconsin at Madison and his Bachelor of Science from North Carolina Central University.
Industry Update Speakers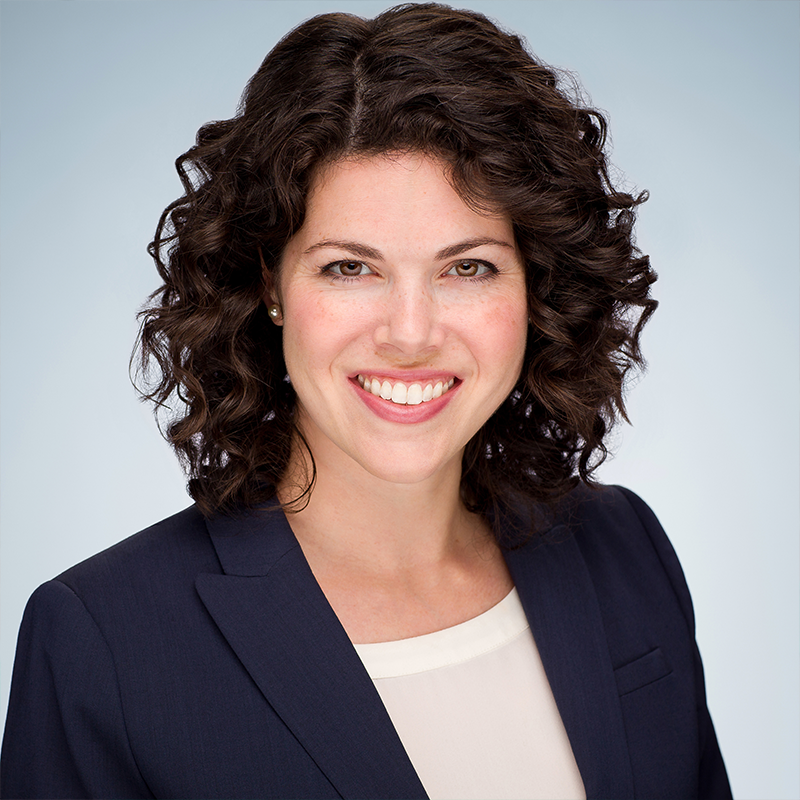 Emily Cadik
Emily Cadik is the executive director of the Affordable Housing Tax Credit Coalition (AHTCC), where she leads advocacy to support affordable rental housing financed using the Low-Income Housing Tax Credit (Housing Credit). Prior to joining the AHTCC, she was a senior director of public policy at Enterprise Community Partners, where she led policy and advocacy related to the Housing Credit and other affordable housing and community development issues. While at Enterprise she served on the board of the AHTCC, chairing the legislative committee, co-chairing the marketing committee, and serving on the executive committee since 2016. She also helped to lead the A Call To Invest in Our Neighborhoods (ACTION) campaign, the nationwide coalition of more than 2,000 organizations and businesses advocating on behalf of the Housing Credit, and remains active in this nationwide advocacy effort. In 2017 she received the NHP Foundation's inaugural Advocacy Award, and in 2016 was named one of Affordable Housing Finance's Young Leaders.
Before joining Enterprise she was a presidential management fellow at the US Department of Housing and Urban Development, where she served as a program coordinator for the Moving to Work demonstration and in the Office of Intergovernmental Affairs. She earned a master's degree in public policy from the Harvard Kennedy School of Government and a Bachelor of Arts degree from the University of Texas at Austin.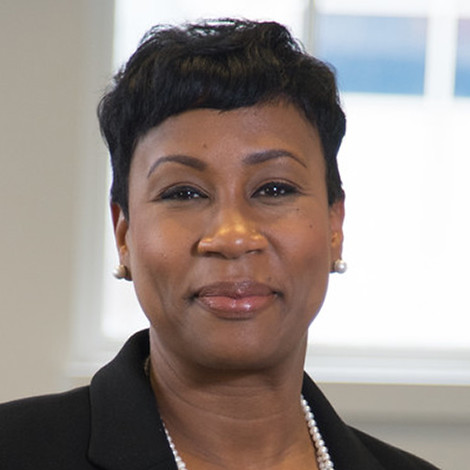 Nikitra Bailey
Nikitra Bailey is the senior vice president of Public Policy at the National Fair Housing Alliance (NFHA). Ms. Bailey provides thought leadership for the organization, liaises with policymakers and other stakeholders, supports resource development and works collaboratively with NFHA's departments, membership and Board of Directors to promote housing equity. Previously, she served as an executive vice president at the Center for Responsible Lender (CRL). She played an integral role in designing and driving CRL's consumer protection and fair lending agenda. She directed mortgage advocacy, supervised resource development and served as the principal strategist for coalition partnerships that span civil rights, faith, women, labor and community advocates across the nation. Recently, she led advocacy to secure passage of the Homeowners Assistance Fund (HAF) in the American Rescue Plan legislation, which provides billions in relief for COVID-19's hardest-hit homeowners. She is the author of articles and reports on the impact of predatory lending on people of color and women. Ms. Bailey has provided expert testimony to Congress on housing issues and serves on the Consumer Financial Protection Bureau Consumer Advisory Board (CAB). She also appears frequently in national media and serves as the vice chair of the NC Housing Coalition's Board of Directors.