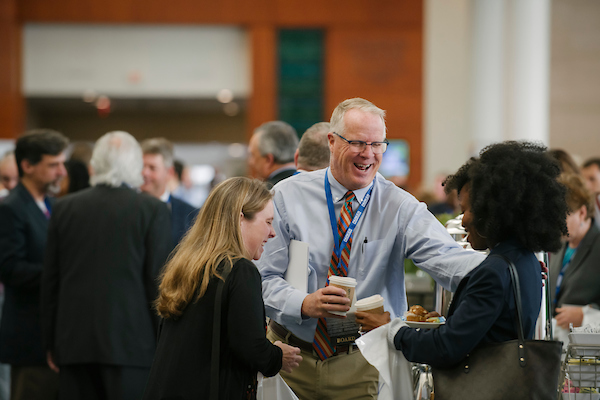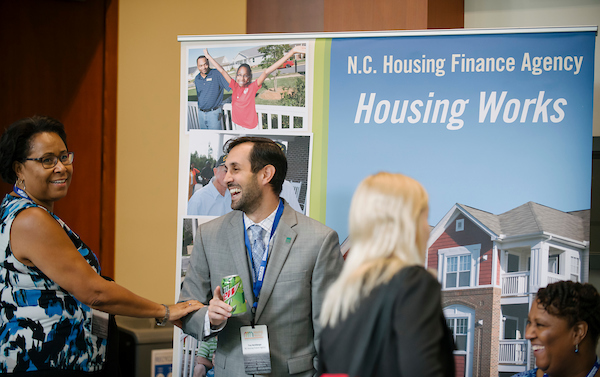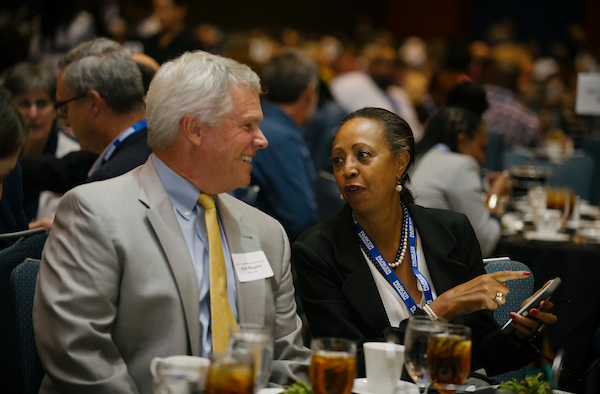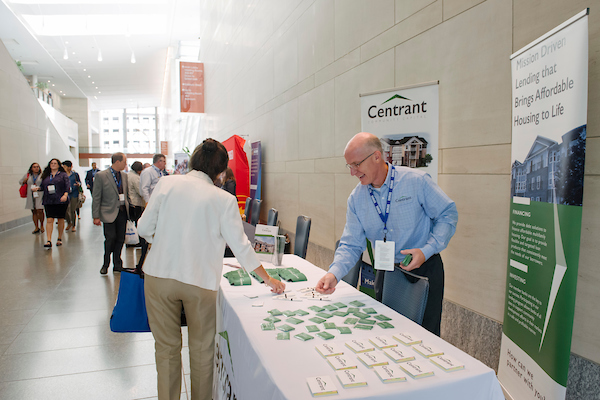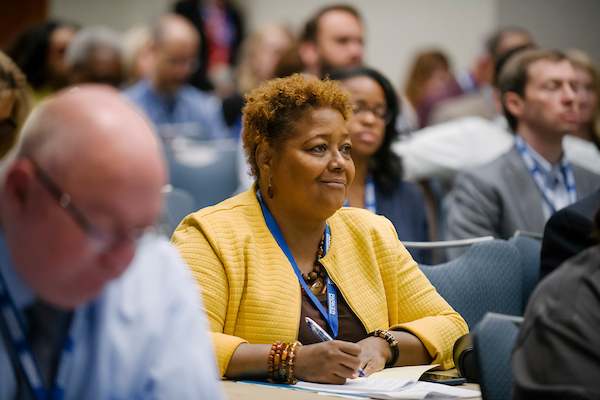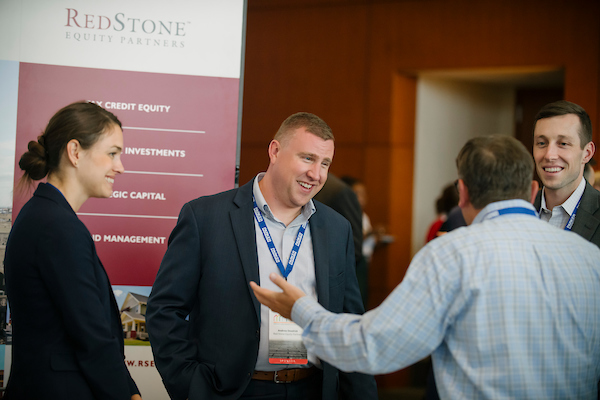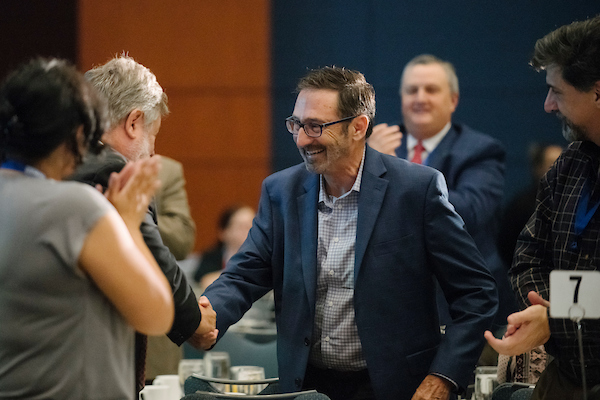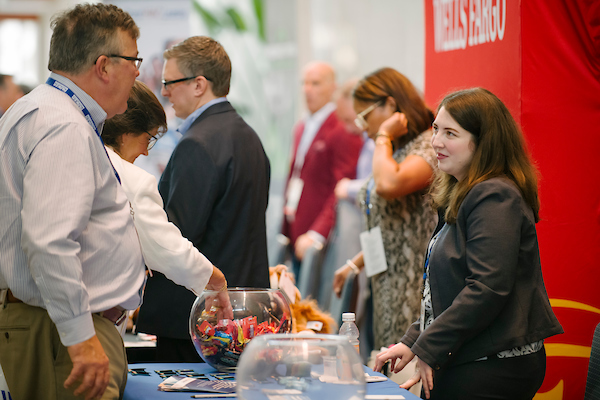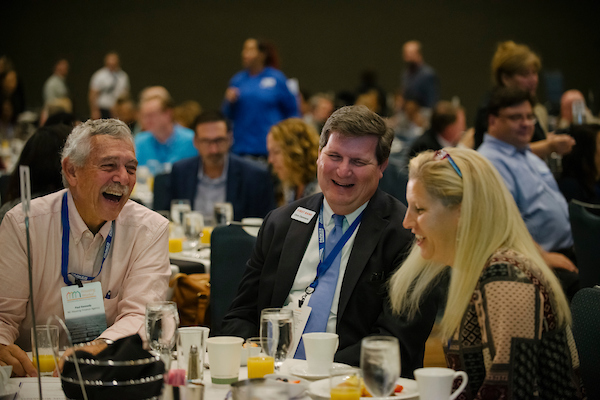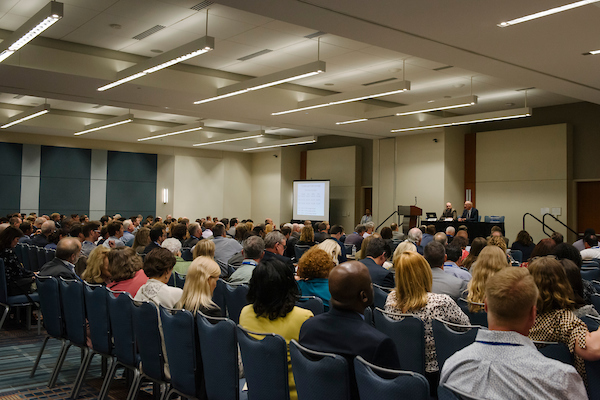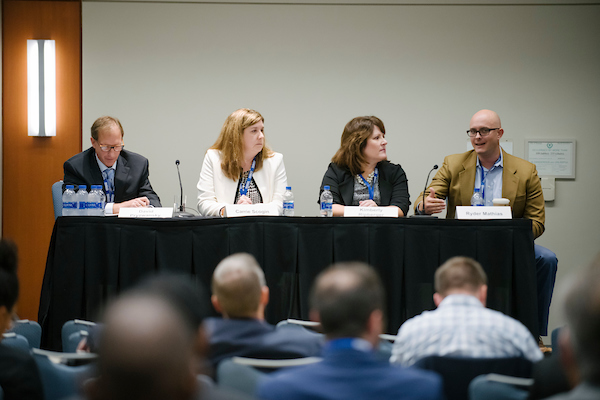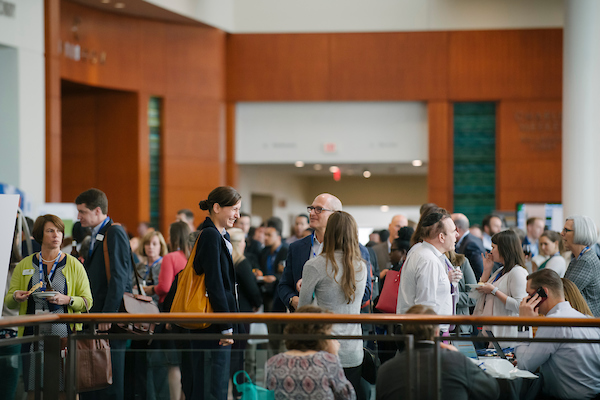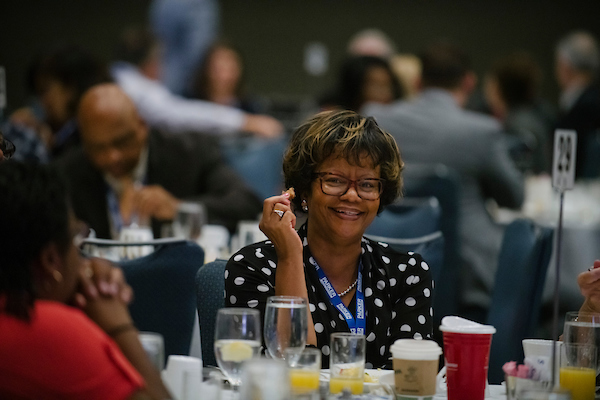 The North Carolina Affordable Housing Conference is presented by the North Carolina Housing Finance Agency, the North Carolina Housing Coalition and Centrant Community Capital. Each year, the NC Affordable Housing Conference features more than 20 informative and timely sessions including an inspiring opening session.
A broad range of breakout sessions include topics for all affordable housing professionals including tax credits, government, home ownership, housing counseling, nonprofits and more.
The NC Housing Finance Agency's annual Housing North Carolina Awards luncheon honors excellence in affordable housing across the state with categories in Rental Development, Home Ownership Development and Supportive Housing.
The NC Housing Coalition Annual Awards Breakfast honors housing professionals across the state with the Sister Barbara Sullivan Award for Volunteer of the Year, the A. Robert Kucab Award for Professional of the Year, the Bill Rowe Service to Affordable Housing Award, the Public Official of the Year Award and the Louise Mack Award for Housing Counselor of the Year.
The conference features many sponsorship and exhibition opportunities. For more information about these opportunities and to become one of our valued partners, please reach out to Shellie Lempert.