Mark your calendars for the 2023 NC Affordable Housing Conference on October 23–24 at the Raleigh Convention Center. This year's conference will offer an array of breakout sessions, renowned speakers and a chance to network with affordable housing professionals from across the state.

With record-breaking attendance, last year's conference back in-person was a hit! Our more than 1,000 attendees are what made this conference such a huge success and we are excited to be back together this year.

Get all the latest conference information delivered right to your
inbox when you subscribe to our email list!
Meet Your Conference Hosts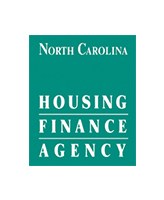 The North Carolina Housing Finance Agency is a self-supporting public agency that provides safe, affordable housing opportunities to enhance the quality of life of North Carolinians. The Agency provides financing through the sale of tax-exempt bonds and management of federal tax credits, the federal HOME Program, the state Housing Trust Fund and other programs. Since the Agency's creation by the General Assembly, the Agency has financed more than 298,860 affordable homes and apartments, totaling $29.16 billion.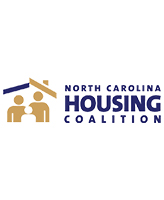 The North Carolina Housing Coalition is a nonprofit organization whose mission is to lead a movement to ensure that every North Carolinian has a home in which to live with dignity and opportunity. Our strategies focus on growing the housing movement to win the policies we need, backed by the resources that meet the scale of the need, and strengthening the ecosystem of housing providers to make those wins a reality for communities across North Carolina.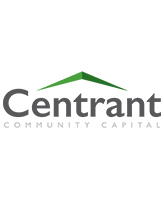 Centrant Community Capital is a mission-driven lender, leveraging the resources of the banking industry to finance the creation and preservation of quality affordable housing. Established in 1990, Centrant provides first-lien, permanent financing for apartment communities that are affordable to low- and moderate-income households. The funding behind these loans is provided by a network of nearly 100 member financial institutions on a voluntary participation basis, enabling banks of all sizes to support community reinvestment efforts in the markets they serve in a safe, profitable manner. To date, Centrant Community Capital has provided more than $500 million in financing for 26,000 units across the Southeast.