Industry Update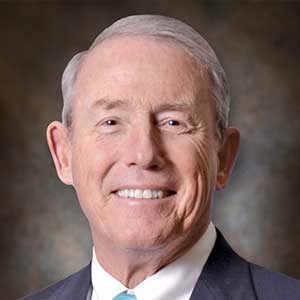 Harry M. Davis, PhD
Dr. Harry M. Davis is the Professor of Banking (1980) and Economist (1981) for the North Carolina Bankers Association. He is professor of Finance and past Chair of the Department of Finance, Banking, and Insurance at Appalachian State University (1981-1998). Dr. Davis received his undergraduate degree in Economics at the University of North Carolina at Chapel Hill in 1970, a masters degree in Economics at Vanderbilt University in 1972, and a Ph.D. in Finance at the University of Georgia in 1976.
As the North Carolina Bankers Association Economist, Dr. Davis puts together quarterly economic forecasts that are carried by various news outlets. Dr. Davis is frequently interviewed throughout the year by newspapers, television, and radio stations for stories on the economy and banking. Dr. Davis is a frequent speaker at state, regional and national banking conventions on economic and banking issues.
Dr. Davis is the Dean of and serves as an instructor for the North Carolina School of Banking. He is an instructor for the Director's College sponsored by the North Carolina Commissioner of Banks and the FDIC.  
Dr. Davis has created several feasibility studies and business plans for numerous start-up banks in North Carolina. He also was instrumental in starting a bank in Boone and served on its board of directors for nearly 20 years. That bank was sold in spring 2017, and he now serves on the board of another bank.
Dr. Davis received the Distinguished Graduate Faculty Member Award granted by the Graduate School at ASU in 1995. He received the Excellence in Teaching Award given by the Walker College of Business at ASU in 2004-2005. Dr. Davis also received the Plemmons medallion outstanding faculty award in 2018.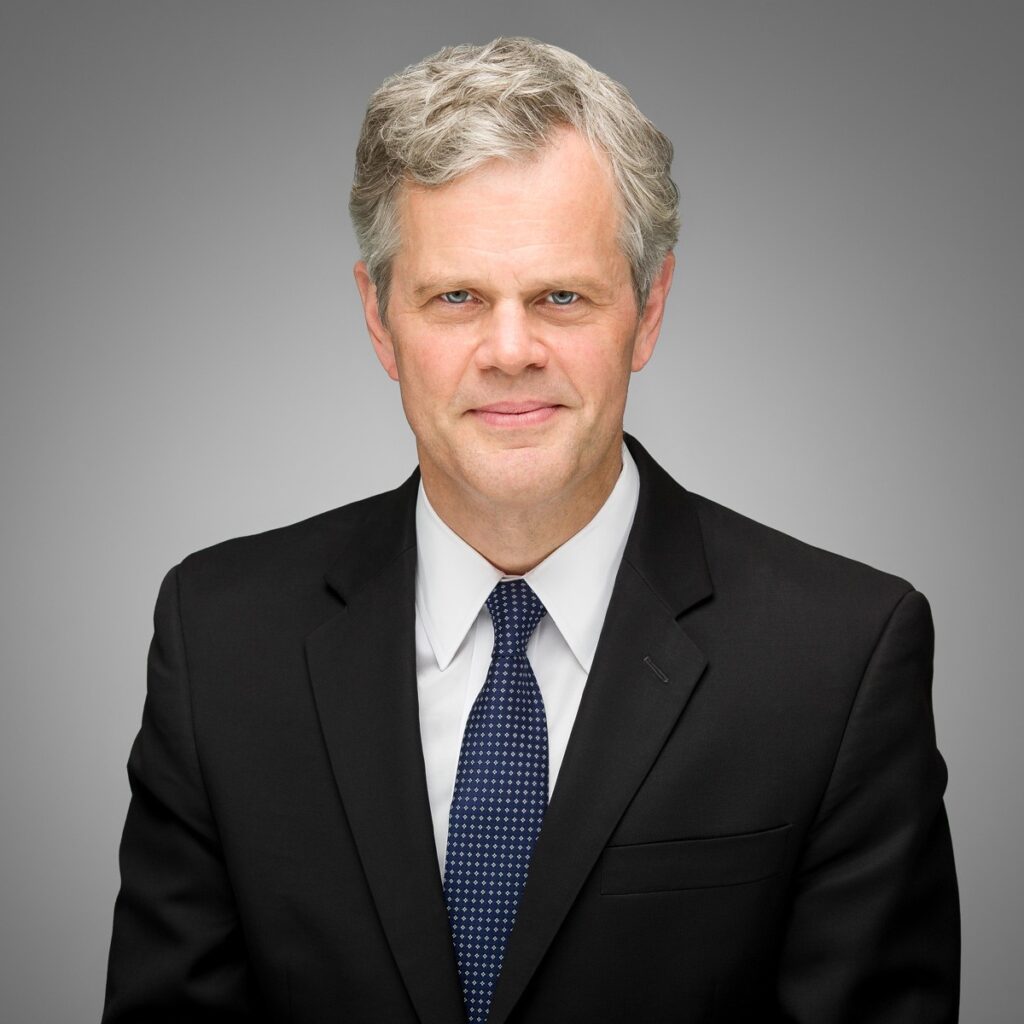 Stockton Williams
Stockton Williams was appointed Executive Director of the National Council of State Housing Agencies in March 2018; he worked for the organization for five years at the beginning of his career. He leads NCSHA's wide-ranging efforts to advocate and strengthen the central role of state housing finance agencies in the nation's housing system.
Stockton has held senior leadership positions in the private, public, and nonprofit sectors throughout a career dedicated to expanding housing opportunity. He has been an advisor to local communities across the United States, an author of original research, a speaker at industry events, and a frequent commentator in the media on a wide range of real estate and economic development issues.
Stockton was previously executive vice president of content and executive director of the Terwilliger Center for Housing at the Urban Land Institute (ULI). Before joining ULI, Stockton was managing principal of HR&A Advisors' Washington, DC, office. He previously served as senior advisor in the U.S. Department of Housing and Urban Development and the U.S. Department of Energy. He has also held senior leadership positions at Enterprise Community Partners, Living Cities, and with an affordable housing developer.
Stockton earned a master's degree in real estate development from Columbia University and a bachelor's degree in religion from Princeton University.