Thank you to our 2023 speakers!
Keynote Address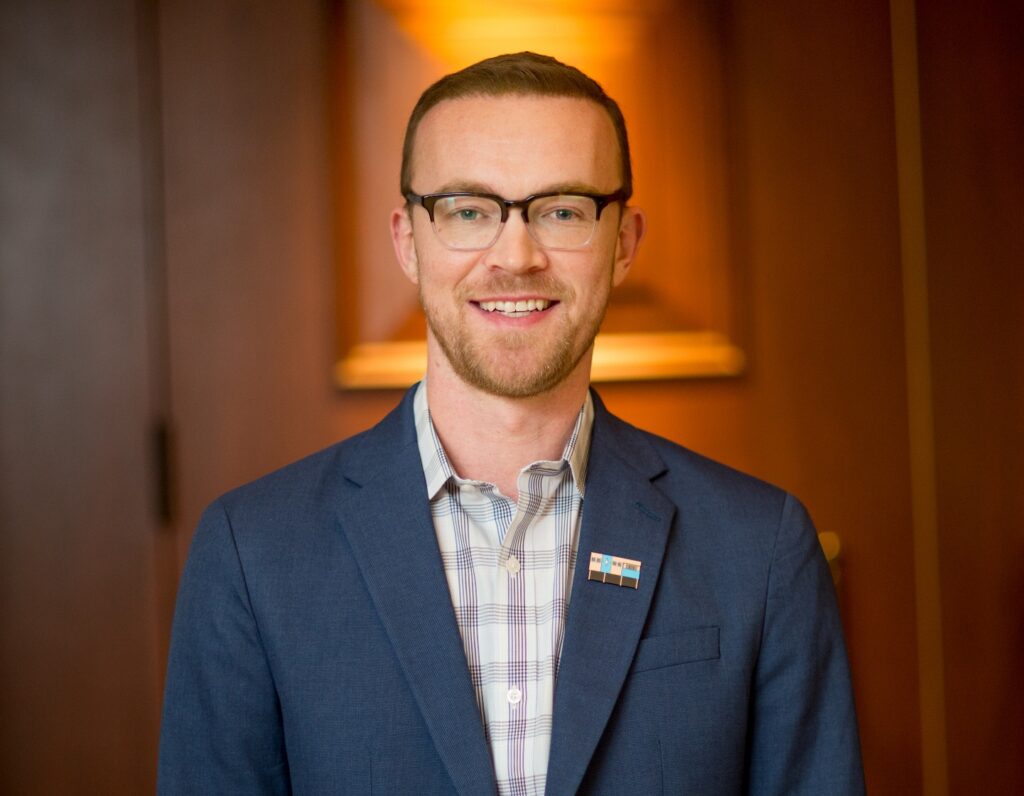 Shane Phillips
Shane Phillips is a researcher, public speaker, and consultant on housing policy and affordability. He manages the Housing Initiative within the UCLA Lewis Center for Regional Policy Studies, focusing on research, policy analysis, and education, and he co-hosts the UCLA Housing Voice Podcast, a biweekly interview show that translates emerging research for a non-academic audience. He's the author of The Affordable City, published in 2020, which advocates for a three-pronged approach to solving the housing crisis — Supply, Stability, and Subsidies — and offers more than 50 recommendations for advancing those priorities. Outside of his role at UCLA, Shane has presented to audiences across the U.S. and abroad, written for major publications including the Los Angeles Times and Atlantic, taught at the University of Southern California, and worked with local governments and organizations to identify context-specific solutions to their housing challenges. Originally hailing from Seattle, he earned his bachelor's degree in biochemistry from the University of Washington and masters degrees in public administration and urban planning from USC.
Industry Update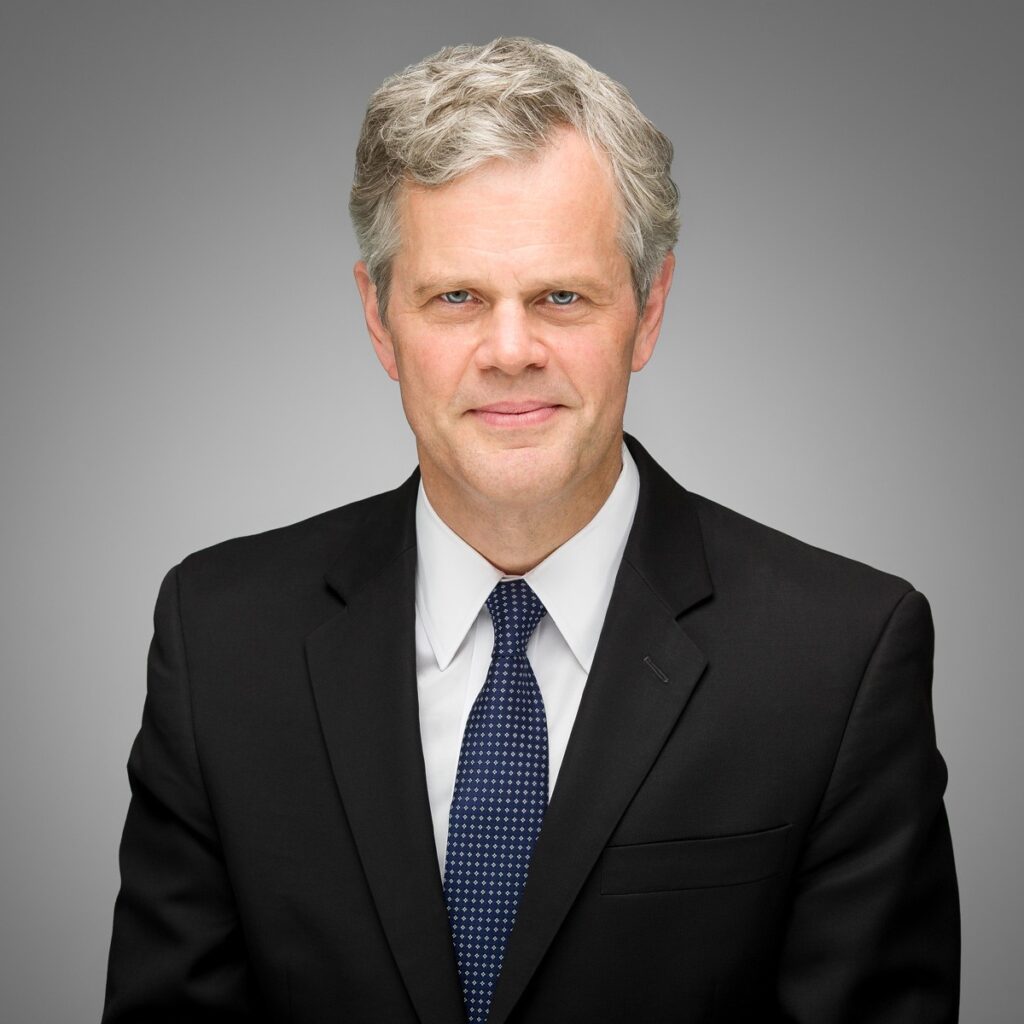 Stockton Williams
Stockton Williams was appointed Executive Director of the National Council of State Housing Agencies in March 2018; he worked for the organization for five years at the beginning of his career. He leads NCSHA's wide-ranging efforts to advocate and strengthen the central role of state housing finance agencies in the nation's housing system.
Stockton has held senior leadership positions in the private, public, and nonprofit sectors throughout a career dedicated to expanding housing opportunity. He has been an advisor to local communities across the United States, an author of original research, a speaker at industry events, and a frequent commentator in the media on a wide range of real estate and economic development issues.
Stockton was previously executive vice president of content and executive director of the Terwilliger Center for Housing at the Urban Land Institute (ULI). Before joining ULI, Stockton was managing principal of HR&A Advisors' Washington, DC, office. He previously served as senior advisor in the U.S. Department of Housing and Urban Development and the U.S. Department of Energy. He has also held senior leadership positions at Enterprise Community Partners, Living Cities, and with an affordable housing developer.
Stockton earned a master's degree in real estate development from Columbia University and a bachelor's degree in religion from Princeton University.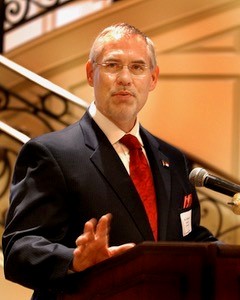 Michael L. Walden
Michael Walden, Ph.D., is a William Neal Reynolds Distinguished Professor Emeritus at North Carolina State University and President of Walden Economic Consulting, LLC. During his 43 years on the faculty at NC State, Walden became recognized as an expert on the state economy and public policy. He is the author of thirteen books and over 330 articles and reports, and he has made 3200 personal appearances. Walden is also a frequent contributor to the national and state media and has appeared on all the major national news outlets. He continues to write a biweekly newspaper column distributed throughout North Carolina.
Walden has served on several public committees and commissions, including the "Future of Wake County" and the "NC FIRST Transportation Commission." He has won numerous awards, including two Champion-Tuck Awards for Excellence in Broadcasting, the UNC Board of Governors Award for Excellence in Public Service, the Holladay Medal for Excellence from North Carolina State University, and the Order of the Long Leaf Pine. His latest book is Re-Launch: How the Family Can Be Renewed and the American Dream Revived in the New Independent Lifestyle of the Post-Pandemic Economy. Walden is a member of the North Carolina Economic Development Association, and he resides in Raleigh with his wife, Mary.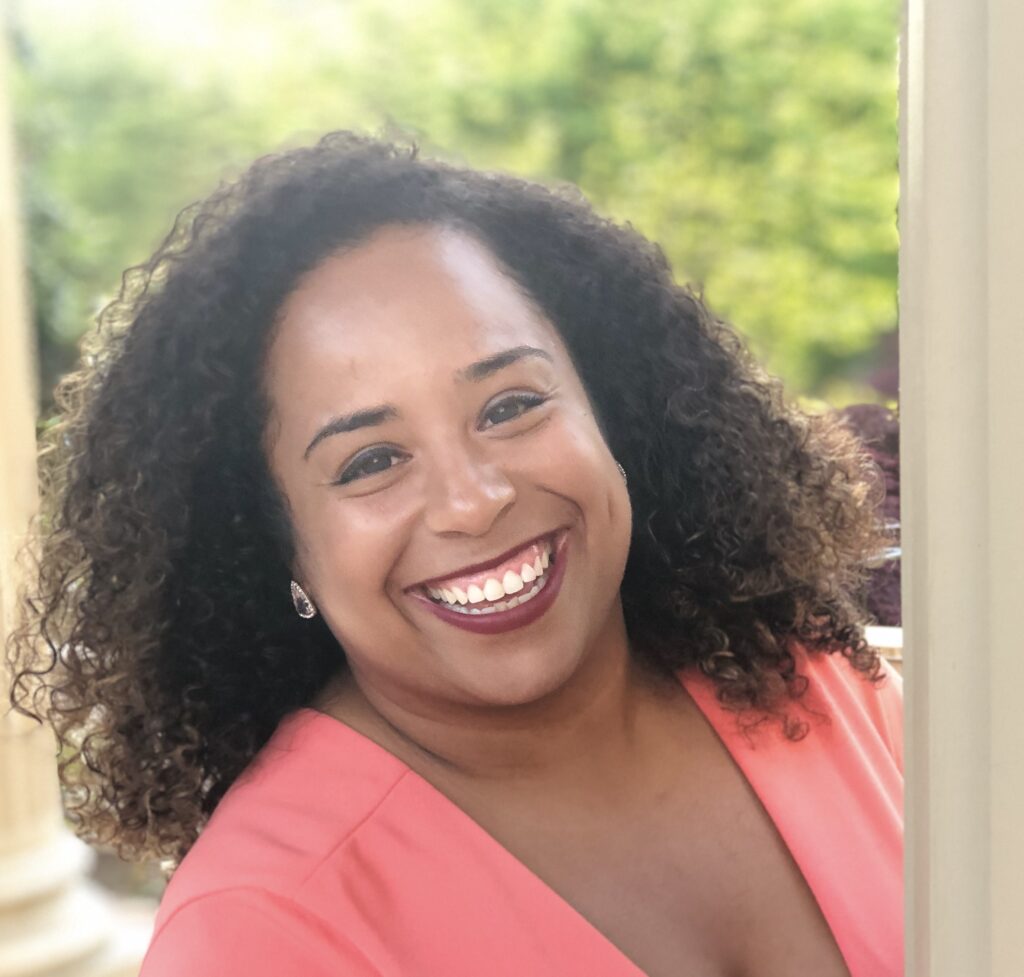 Stephanie Watkins-Cruz
Stephanie Watkins-Cruz joined the NC Housing Coalition in August 2022 as the Director of Housing Policy. Stephanie is passionate about affordable housing, community engagement, and creating bridges for effective and creative collaboration to address community needs. Prior to joining the Coalition Stephanie worked as a Policy Analyst for Chatham County where she was responsible for developing and implementing affordable housing policies and programs, facilitating strategic planning efforts, and providing support to organization leaders, officials, and community partners. She also worked as a Fellow with the Development Finance Institute at the UNC School of Government, and as a Collaborative database Project Manager for the Chatham County Council on Aging. She has a master's degree in City & Regional Planning and Public Administration from the University of North Carolina at Chapel Hill, and a BA in Political Science from the University of North Carolina at Asheville.